100 Kg Body Maxx Rubber Weight Plates For Home Gym Exercises Spare Weights
Brand: Body Maxx
Product Code: Maxx 30100
Availability: In Stock
Price:
INR 7,500.00
INR 4,475.00

SPARE RUBBER WEIGHT PLATES FOR HOME GYM EXERCISES.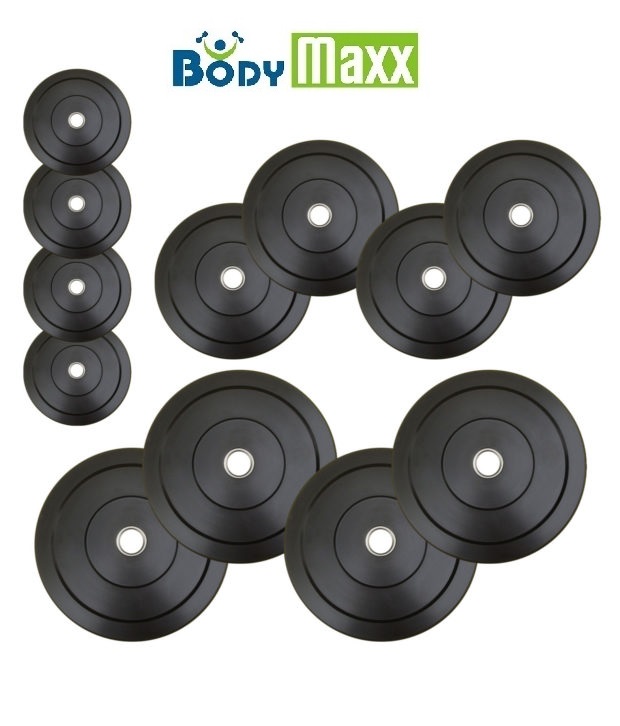 Black Rubber Weight Plates
Weight Plates With Bush
Body maxx Weight Plates
Easy to Use & Storage
Available in SIzes from 1 kg upto 20 kg 28 MM
OFFER INCLUDES -:
2.5 KG X 8 RUBBER WEIGHT PLATES
5 KG X 8 RUBBER WEIGHT PLATES
10 KG X 4 RUBBER WEIGHT PLATES
TOTAL -: 100 KG RUBBER PLATES
Note -: If you want to change the sizes of the weight plates according to your need, pls mentioned the plates sizes in your order comments.
Write a review
Note: HTML is not translated!
Rating: Bad Good
Enter the code in the box below: