Lifeline Dual Functional Air Bike Execise cycle With Digital Meter
Brand: LIFELINE
Product Code: 103 BLACK
Availability: In Stock
Price:
INR 8,500.00
INR 6,099.00

Dual Functional Exercise Bike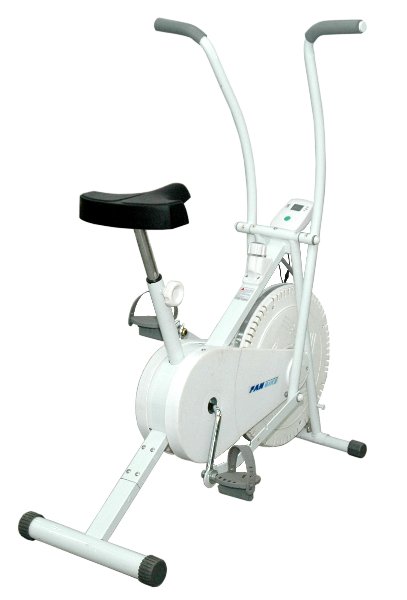 Product Description -:
Electronic Meter displays time, distance, calories burned, speed and scan.
Ergonomic adjustable-reach arms with padded grips.
Dual action design to work on toning arms & legs.
Smooth and quiet full body cardiovascular workout.
Steel frame construction.
Supportive yet comfortable saddle.
Exclusive design for highest training sessions.
Easy to adjust seat position.
Gross weight: 19 kg
Net weight: 17 kg
User wt -: 120 kg
Write a review
Note: HTML is not translated!
Rating: Bad Good
Enter the code in the box below: